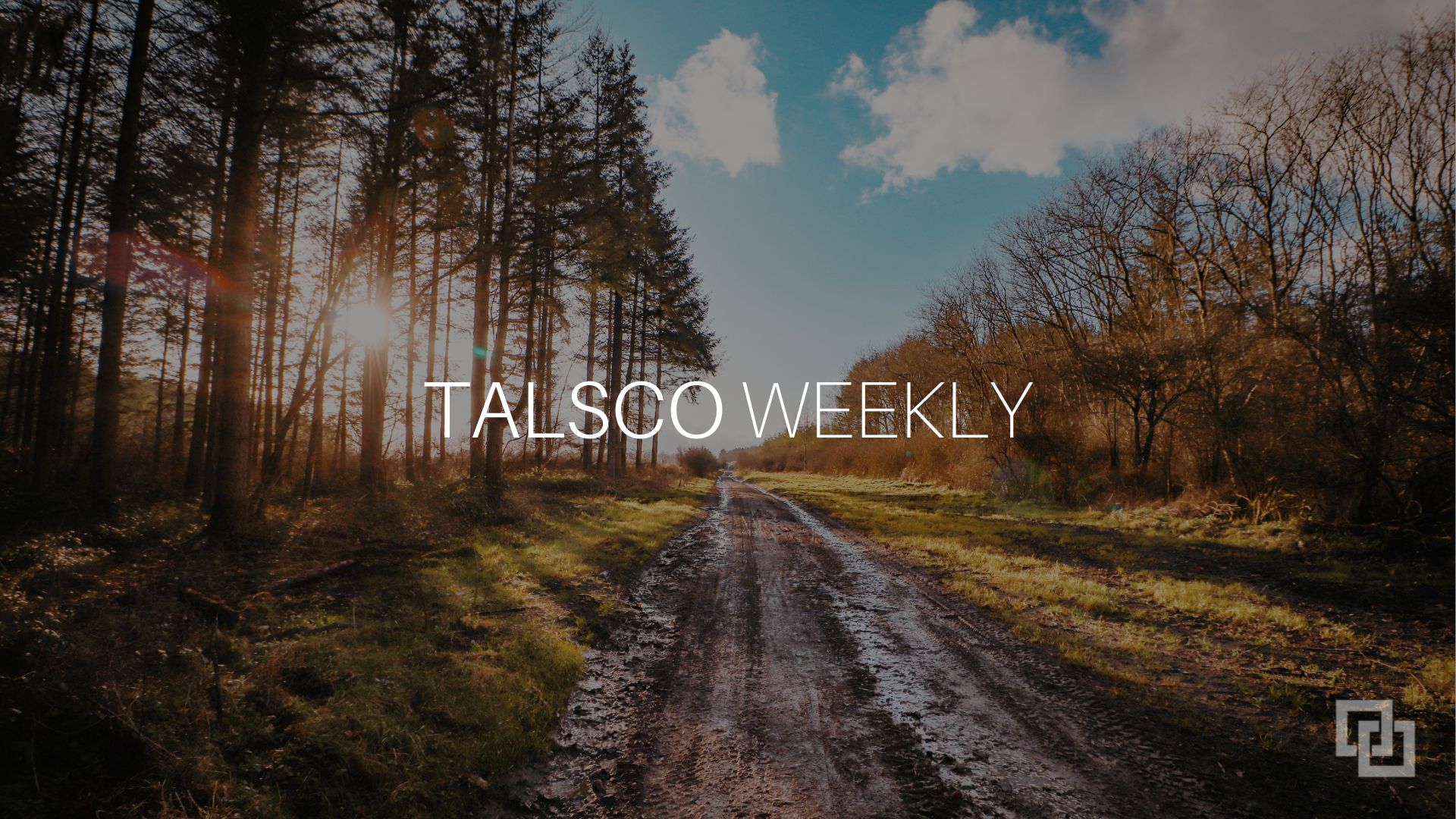 ---
Welcome to another edition of Talsco Weekly
IBM i Briefs:  A different type of AI. IBM Report: Average Cost of Data Breaches has reached an all-time high. Why the IBM Mainframe survives.
AI:  Nvidia unveils AI chip that will drop the cost of running LLMs.
Modernization:  A thoughtful approach to Modernization. Mainframe Led Digital Transformation and Application Modernization.
---
IBM i Briefs
"IBM Research has published a paper discussing a breakthrough in the use of analogue computing for artificial intelligence (AI) calculations."
Analog AI is a type of artificial intelligence that uses analog circuits, rather than digital circuits, to perform computations. 
"Using analogue computing for AI potentially offers a more efficient way to achieve the same results as AI run on a digital computer. Big Blue defines analogue in-memory computing, or analogue AI, as a technique that borrows key features of how neural networks run in biological brains." 
IBM believes that analog AI has the potential to be more energy-efficient and faster than traditional digital AI.
IBM Report: Average Cost of Data Breaches has reached an all-time high
IBM Report finds that "2023 set an all-time high record with the global average data breach cost reaching $4.45 million, a 2.3% increase from 2022 and a 15.3% from 2020."
Why the IBM Mainframe survives
"Mainframe computers are often seen as ancient machines—practically dinosaurs. But mainframes, which are purpose-built to process enormous amounts of data, are still extremely relevant today."
It's estimated that there are 10,000 mainframes in use today. They're used almost exclusively by the largest companies in the world, including two-thirds of Fortune 500 companies, 45 of the world's top 50 banks, eight of the top 10 insurers, seven of the top 10 global retailers, and eight of the top 10 telecommunications companies. And most of those mainframes come from IBM.
The IBM i covers the same industries, but also includes, transportation, manufacturing, distribution, logistics, government, gaming…. basically everything else.
This article looks at the IBM mainframe computer—what it is, how it works, and why it's still going strong after over 50 years.
And the IBM i is still going strong after 35 years and counting.
---
AI
Nvidia unveils AI chip that will drop the cost of running LLMs
Nvidia, a technology company known for its graphics processing units (GPUs), has unveiled a new artificial intelligence (AI) chip called the Grace CPU. The Grace CPU is designed specifically for large-scale AI and machine learning applications, particularly natural language processing (NLP) tasks. Nvidia claims that the Grace CPU will significantly reduce the cost of running large language models, making it more accessible for businesses and researchers. This could lead to advancements in fields such as healthcare, climate modeling, and autonomous vehicles.
---
Modernization
A thoughtful approach to Modernization
IBM i journalist Timothy Prickett Morgan writes a thoughtful piece about the state of the technology industry in 2023.
He writes, our best ideas come to us "on the backroads."  
I agree with him.  
Wherever that place is for you, where you do your best thinking is where things come together.  
He writes about the four decades of technological change.
1980s and 1990s:

The PC revolution

1990s and 2000s:

The Commercialization of the Internet and Web 

2010s:

The rise of the Internet giants and data analytics

2020s:

The emergence of LLM (large language models) and generative AI
Each revolution, from the PC to the internet, the web to data analytics, and now to AI, has been a building block, paving the way for the next transformative leap in technology.
Where does IBM i fit into all of this?  
As it relates to modernization and the use of AI.
"Take it slow. This is not the Dot-Com Boom. You don't need to figure out your presence on the Web in the next six months. You need to figure out how to train and keep the people you have and how to please and keep the customers you have."
Things We Should Think About:  
There are a lot of competing narratives in the market.  That is, what we are told to think.  
It's easy to fall into the trap that in order to modernize you need to do X or Y.  As we all know, modernization is not that simple.  
And it's easy to get distracted by the hype around AI.
I feel that we are living in exciting times. The culmination of all the past technological advances has brought us to the future of AI, but:
"This wave of technology demands more caution than the prior ones because the unintended consequences loom so large."
The future only knows how we get from here to there.
Mainframe Led Digital Transformation and Application Modernization
"Everyone knows there's an opportunity cost of putting off mainframe application modernization, but there's a belief that it's risky to change systems that are currently supporting operations."
IBM i modernization has been put off for any number of reasons.  
The easiest way to summarize it is procrastination. 
We are all good at this.
There are a number of really good case studies in this article from IBM.  The focus is on banking and financial system modernization, but the themes crosses all industries.
---
Join
Sign up for Talsco Weekly to get the latest news, insight and job openings for the IBM i professional.
---
Contact us
If you are an RPG programmer looking to explore opportunities or a client who is looking for a talented IBM i professional, please contact us. We look forward to assisting you.
---
Share
Do you know of someone who could benefit from Talsco Weekly? If so, please use the social media buttons to spread the word. Thank you!