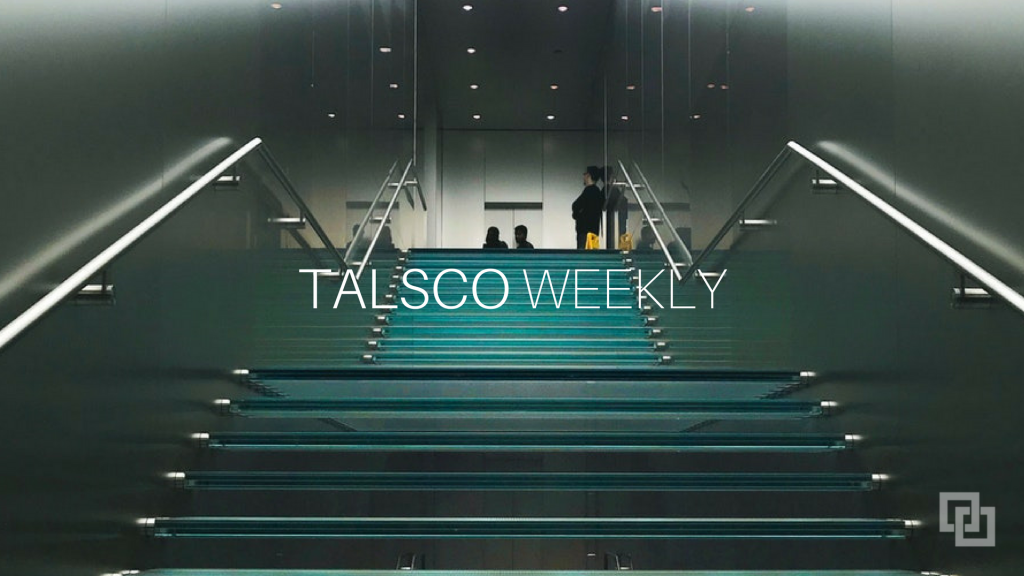 Growth opportunities for IBM i professionals
There are so many career opportunities for RPG programmers and IBM i (AS/400) professionals provided they are willing to lead.  Here are just some of the ways you can help lead:
The IBM i is leading the way.  The community is in transition and is looking for leaders who are willing to act as change agents.
Are you one of them?
---
Here is what is going on in the IBM i community this week.
News:

 Leadership = standing up for the IBM i platform by exposing the myths.

Career:

 Difficult decisions and the most underrated business skill.

Development:

 Microservices and the top enterprise programming languages.

Leadership:

 The Lessons of Industry 4.0 for Modernization and 14 leadership principles from Amazon.

Open Source:

 DevOps fakers and the opportunities for the believers.
---
News
Debunking the myths about legacy systems
If you are new to the IBM i (AS/400) or have been around a while this is an important article to read.   There always seems to be an "attempt to sway decision-making" by using misguided claims about legacy systems.  The fact is many of these claims have no merit, are used out of contaxt and often times apply to all platforms.  It's time to set the record straight.
---
Career
How do you deal with the situations you are put in?  "These are the decisions that are forced on us, the ones that feel unfair, the ones where there are no seemingly good outcomes."
The most underrated business skill that most people are terrible at
So, what is this skill?  Can you imagine what would happen if we all got better at this?
---
Development
Microservices: What is happening in your colleguages' silos?
"Most enterprises still keep separate development teams for each software project or type of software."  The introduction of microservices require a change in thinking.  There are some traps to be aware of.
Survey finds these top enterprise programming languages
"For students and programmers looking for a corporate job, it's clear the older languages are the way to go. The future is in the cloud, but its languages are decades old."  When reading this article, think about how the RPG programming language fits into the picture.
---
Leadership
Are you ready for the disruption of Industry 4.0?
Frankly, I have not been as excited as I am now for the future of the IBM i platform.  But, it does not come without it's challenges.  IT leadership might want to consider what is happening in Industry 4.0 because it's similar to what is happening in IBM i community as it modernizes.   One of them is to become digitally resilient because "you don't want technology to lock you into a process that will be painful to get out of in the future."
14 leadership principles that Amazon looks for in every employee
Companies hire individuals that have the characteristics that will make them successful. Here is a look at the Leadership Principles that are outlined on the Amazon website. These are the principles that Amazons looks for in each and every person they hire. The two that stand out to me the most are:
Learn and be curious
Hire and develop the best
---
Open source
How to turn DevOps fakers into believers
"Are some of your people quietly hanging on to their old ways? Here's how to get them on board."
Embracing the opportunities of DevOps
"There is a general recognition that the cultural changes required for an organisation to successfully move into the world of DevOps/CI/CD can prove a much bigger barrier than the technical challenges."  This statement also applies to modernization.
---
Join
Sign up for Talsco Weekly, to get the latest news, updates and job opportunities in the IBM i community.
---
Contact us
If you are an RPG programmer looking to explore opportunities or a company who is looking for a talented IBM i professional, please contact us.  We look forward to assisting you.
---
Share
Please use the social media buttons to share this issue of Talsco Weekly.  Thank you!