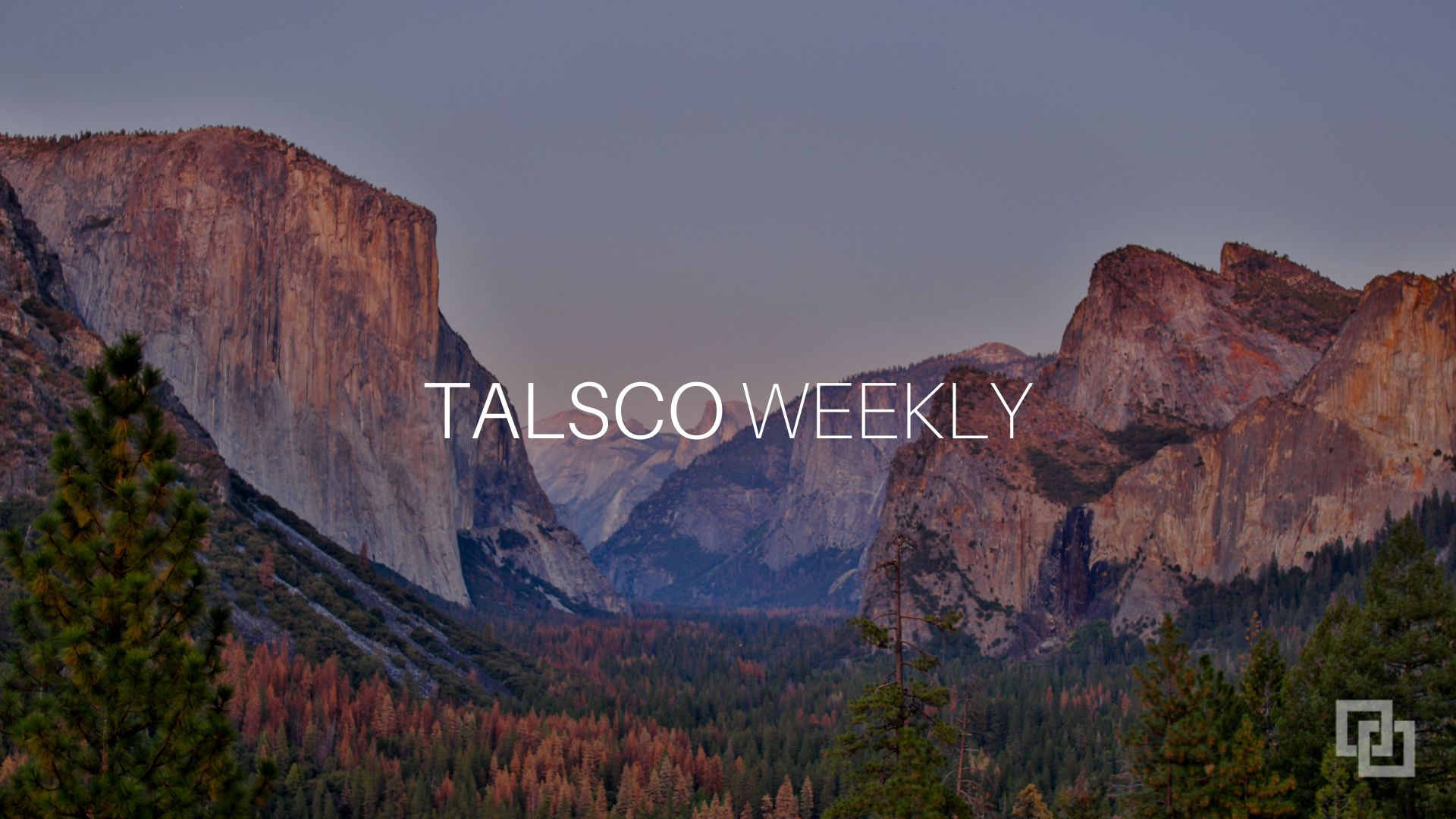 ---
Welcome to another edition of Talsco Weekly
---
News
IBM i 2023 Predictions, Part One
It is an annual tradition over at IT Jungle to reach out to the IBM i community to gather the predictions for the year.
Here is a short list of what the community is predicting:
IBM i Automated Operations: "Automation is key in operations, job scheduling, and regular complex and simple tasks, but the resources for skilled IBM Power Systems people are scarce and becoming even scarcer as a generation of IBMers retire and there are fewer skilled people around to replace them."
More resources for those new to the IBM i: N2i, a community spearheaded by COMMON, seeks to help new IBM i professionals navigate their way through learning the platform. The group provides advocacy, community, and education for professionals that are in their early years on the IBM i platform.
Growth of open source projects: Liam Allan, a software developer, speaker, and advocate at IBM, predicts this will be the year where open-source developments take off.
A hybrid approach to Modernization: The community is "staking a claim that the IBM i is the system of record and utilizing Rest APIs for application enablement in a 24/7 marketplace" is a logical path forward.
Head on over to IT Jungle for the rest of the predictions.
---
Interoperability
Taking the Reins on IT Interoperability
This hits the mark.
"For business and IT leaders, it's the best of times and the worst of times. On one hand, today's mix of technologies makes it possible to unleash innovation at scale — and even disrupt markets and industries. On the other hand, the complexity of today's systems — and figuring out how all the pieces fit together — can push even the most tech-savvy organization to the breaking point."
Key Takeaways:
A recent report from Accenture finds that: "organizations with a strong digital core and the ability to connect a wide range of technology components grow revenue streams 6x faster than peers."
"In addition, they navigate business and IT transformations 11% faster."
Make your business systems interoperable by:
Paying down technical debt. It is important to fully understand the impact of technology investments (and lack thereof) on the business as a whole. Getting rid of technical debt is not easy but important.
Building a Better IT Model: Reconfiguring business and operating models that can better respond to market demands is key. This includes melding operations technology and information technology far more seamlessly.
Summary:
Interoperability isn't a destination, but rather, a process that interconnects operations, IT, and business needs.
"When organizations reduce the need to manually stitch together technology components, resources, and data sources, they're positioned to excel. Interoperability unlocks business value."
---
AI
There has been a lot of buzz recently around the introduction of ChatGPT, an AI tool developed by OpenAI.
So, what is Generative AI?
"Generative artificial intelligence (AI) describes algorithms (such as ChatGPT) that can be used to create new content, including audio, code, images, text, simulations, and videos. Recent new breakthroughs in the field have the potential to drastically change the way we approach content creation."
This is just scratching the surface.
Here is a well-organized article that dives into the differences between AI and Machine Learning, as well as practical use cases for Generative AI along with some of the challenges it will face.
Writing ILE RPG code with ChatGPT? Let's try!
Well, that did not take long, here is an example of ChatGPT writing ILE code.
---
Modernization
This is What Some People Think Modernization Means
"When most IBM i shops think about "modernization," what they are talking about is taking legacy applications and in some fashion – and quite possible with many different methods – making those applications work better on newer kinds of clients and/or using newer front-end technologies to make them function better or look better. The researchers at IDC have a more expansive definition of modernization, at least according to a whitepaper that the market researcher recently did on behalf of the Power Systems line at IBM."
---
Join
Sign up for Talsco Weekly to get the latest news, insight and job openings for the IBM i professional.
---
Contact us
If you are an RPG programmer looking to explore opportunities or a client who is looking for a talented IBM i professional, please contact us. We look forward to assisting you.
---
Share
Do you know of someone who could benefit from Talsco Weekly? If so, please use the social media buttons to spread the word. Thank you!