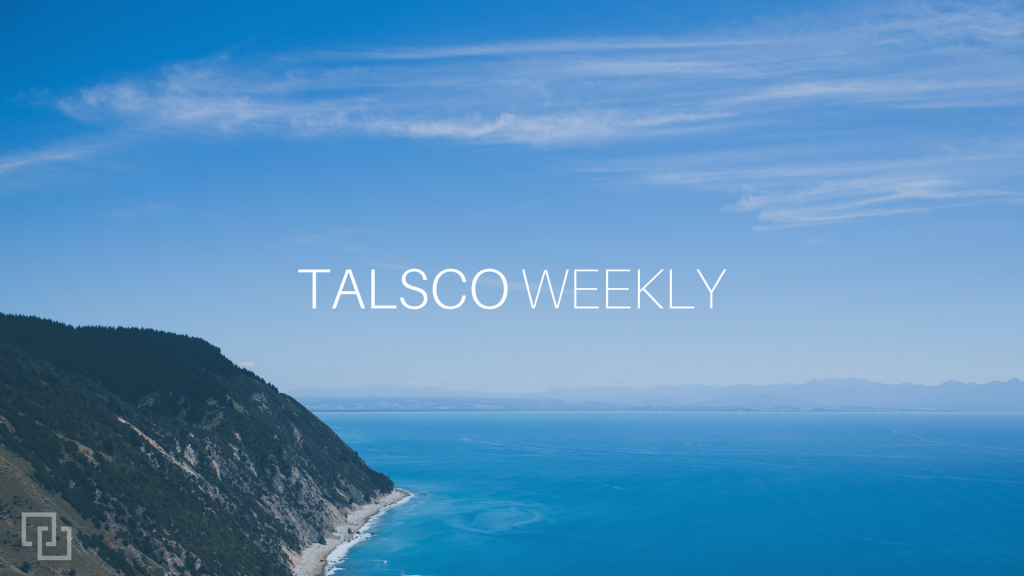 ---
A simple solution to finding RPG Developers
"Instead of continuing to fish in a small, local talent pool and struggling to compete with the litany of competitors which creates a talent vacuum that leads to companies having to increase their incentives to ludicrous levels to attract and retain the talent they require, some organizations have made the intentional decision"…to allow for telecommuting.
The rise of remote machines is allowing for people to work anywhere. Yes, we have heard the news that companies like IBM and Apple are bringing people back into the office but when you dive deep into why they are doing it, it's for different reasons. At the same time, there are thousands of companies every day looking at what they need to do to attract better talent. Many of them make the cultural shift to allow for people to work from home.
Heck, if you're willing to offshore your development why wouldn't you. It makes sense.
Bottom line, you don't have to be chained to your desk anymore.
Offering remote options is one simple way to attract the RPG Developer talent you are looking for.
It will not necessarily be easy but it does not have to be difficult.
---
In The News
Top 10 Challenges IT Faces Heading Into 2018
While IT teams seem to face similar obstacles every year (talent shortages, tight budgets), the technology and methods they use to meet those challenges are rapidly improving and evolving.
This trend is sweeping the country and not just isolated to NY. The advancement of technology is creating new job categories. Most of them require a specialized skill. You can see how this fits into the IBM i space.
---
Career
Three Types of Leaders who will create change in your organization
The Agitator, Innovator, and Orchestrator are the three types of leadership styles that are highlighted in this article from Harvard Business Journal. The article is written discussing social movements but they are also relevant in business. What type of leadership is at the head of your company? What type of leader are you?
What Millenials Need To Know About The Job Hunt
I am not sure that there is anything different that Millennials need to know about searching for a job compared to Baby Boomers, Gen X or Y. Each generation has things that are important to them. Regardless, of the generation you fall into it is important to ask the right questions of yourself as well as prospective employers.
How Employers Decide Who Gets An Interview
Ever wonder how a manager makes a decision on who to interview and who not to? This article gives some really good insight into the mindset of a hiring manager. It likely is not that different to how you would do it if you were a manager.
---
Open Source
Innersource: How to leverage open source in the enterprise
Companies of varying sizes across many industries are implementing innersource programs to drive greater levels of development collaboration and reuse. They ultimately seek to increase innovation; reduce time to market; grow, retain, and attract talent; and of course, delight their customers. This article is a good introduction to how open source can be valuable to the enterprise. Read More
Automatic Code Reuse: The Holy Grail of Software Engineering
Is this the future of software development? This is an interesting article on what is coming in the future. Well, it is already here.
Open Source Development Tool to Automate Web Development
The new tool is designed to help developers who have relatively little experience deploy code using the DDEV Community interface. The tool is from DRUD Tech, they produce Open source enterprise-grade development tools.