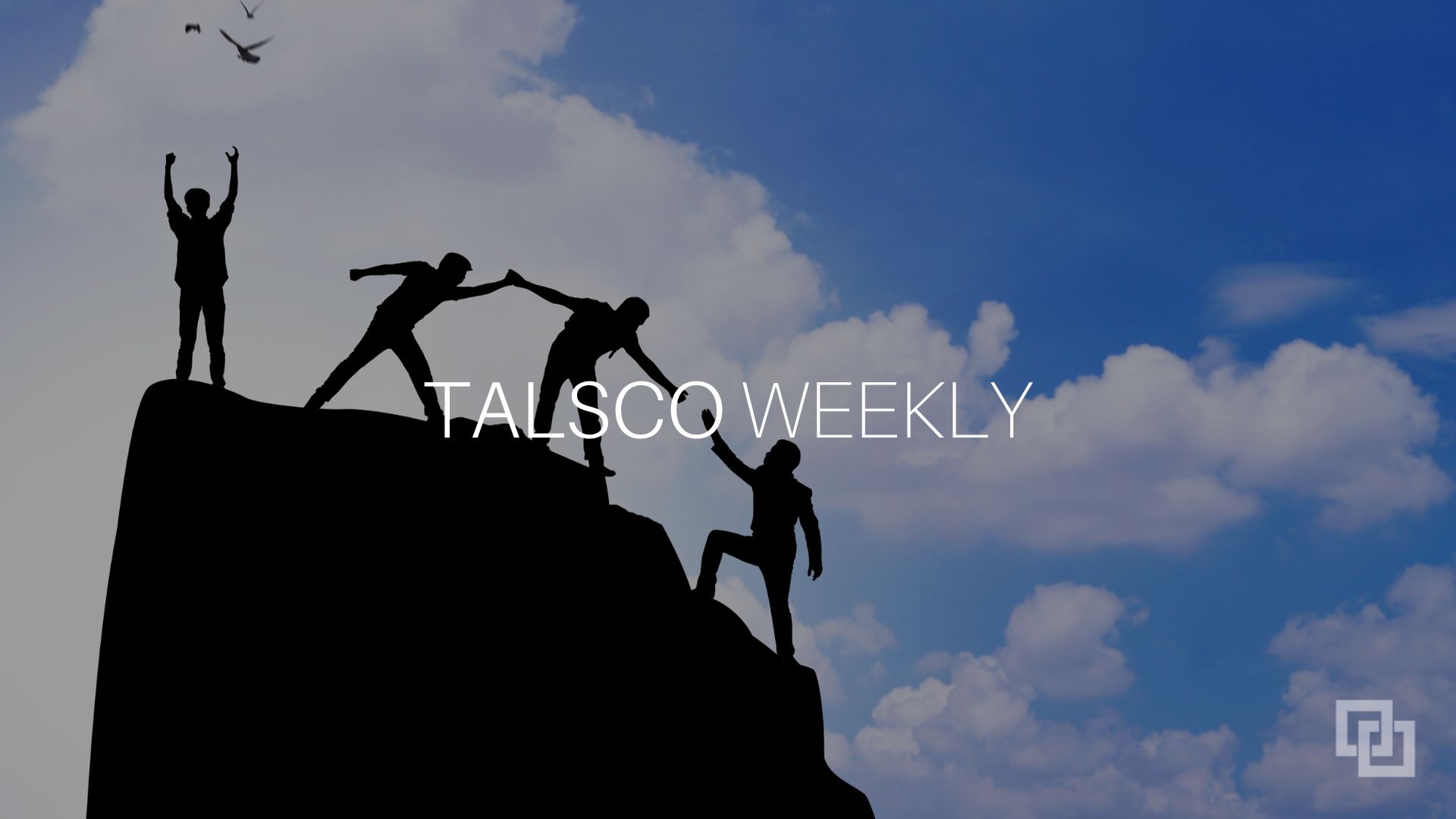 ---
Welcome to another edition of Talsco Weekly
---
IBM i Brief
IBM Responds to Questions About Db2 Web Query
If you are a Db2 customer, here are the answers to all most of your questions.
See the nine updates here.
IBM releases software to keep AI from misbehaving
IBM unveils watsonx.governance, a platform that:
will help companies using large AI models assure that results are unbiased, factually correct and explainable. It will "help businesses shine a light on AI models and eliminate the mystery around the data going in, and the answers coming out."
See the press release here.
Eradani's New Big Data Connector
Eradani Connect customers who need to pass large amounts of data to IBM i via external API calls have often been stymied by a built-in restriction in IBM i that limits their payload to a mere 16MB. Those customers will be thrilled that Eradani has launched a new big data connector that smashes those payload restrictions to smithereens. 
Yes, indeed, innovation is happening in the IBM i community.
---
Hiring
If you're looking to hire RPG developers, you may be feeling the pressure of a shrinking talent pool.
However, it's important to note that RPG developers aren't the only ones looking to retire. Retirement is a widespread issue across all industries and technical stacks. This is due to demographics rather than perceived outdated technology. And the IBM i is certainly not outdated.
When it comes to hiring RPG developers, there are a few best practices you can follow to ensure you're making the right choice.
---
Leadership
Mastering the Art of Effective Leadership: Delegation vs. Micromanagement
Being a leader is not easy, even for those who are most experienced, but it's especially not easy for those who are stepping into the role.
Delegation:
Delegation, in its essence, is entrusting tasks to others, empowering them to take ownership. Yet, without adequate follow-up, it metamorphoses into abdication, an emotional retreat from responsibility that sows the seeds of organizational entropy.
Micromanagement:
Micromanagement, often born from a well-intentioned desire for perfection, can asphyxiate the very initiative and creativity it seeks to nurture. It is a suffocating cloak of control that can stifle growth and engender resentment.
The solution is empowerment.
Empowerment is an emotional investment; it speaks of a leader's commitment to their team's growth. This emotional generosity must be coupled with strategic follow-up, where the leader remains engaged, offering support and feedback, ensuring the ship sets sail and reaches its destination.
The Power of Selfless Leadership (Podcast | 22 minutes)
The best leadership is not rooted in power.
Would you like to learn how to cultivate selflessness as a leader without being a pushover?
Then have a listen to learn a simple ritual that will help you become a better, more selfless leader.
---
Training
ImPower Technologies and Kisco RPG Fellowship Opportunity
Kisco Systems is partnering with "IBM i shops who want to launch careers by developing high-potential employees." Through this innovative fellowship program, two professionals will receive IBM i and RPG training from imPower Technologies, COMMON membership for one year, registration to two conferences, and recognition throughout the IBM i community.
In my opinion, this is a no-brainer. 
If you are a hiring manager or developer that is new to the IBM i community and you are interested in a RPG training program, there is no better opinion in the market than imPower Technologies. And the generosity of what Kisco is offering here fits perfectly into what the IBM i community is all about.
---
Join
Sign up for Talsco Weekly to get the latest news, insight and job openings for the IBM i professional.
---
Contact us
If you are an RPG programmer looking to explore opportunities or a client who is looking for a talented IBM i professional, please contact us. We look forward to assisting you.
---
Share
Do you know of someone who could benefit from Talsco Weekly? If so, please use the social media buttons to spread the word. Thank you!