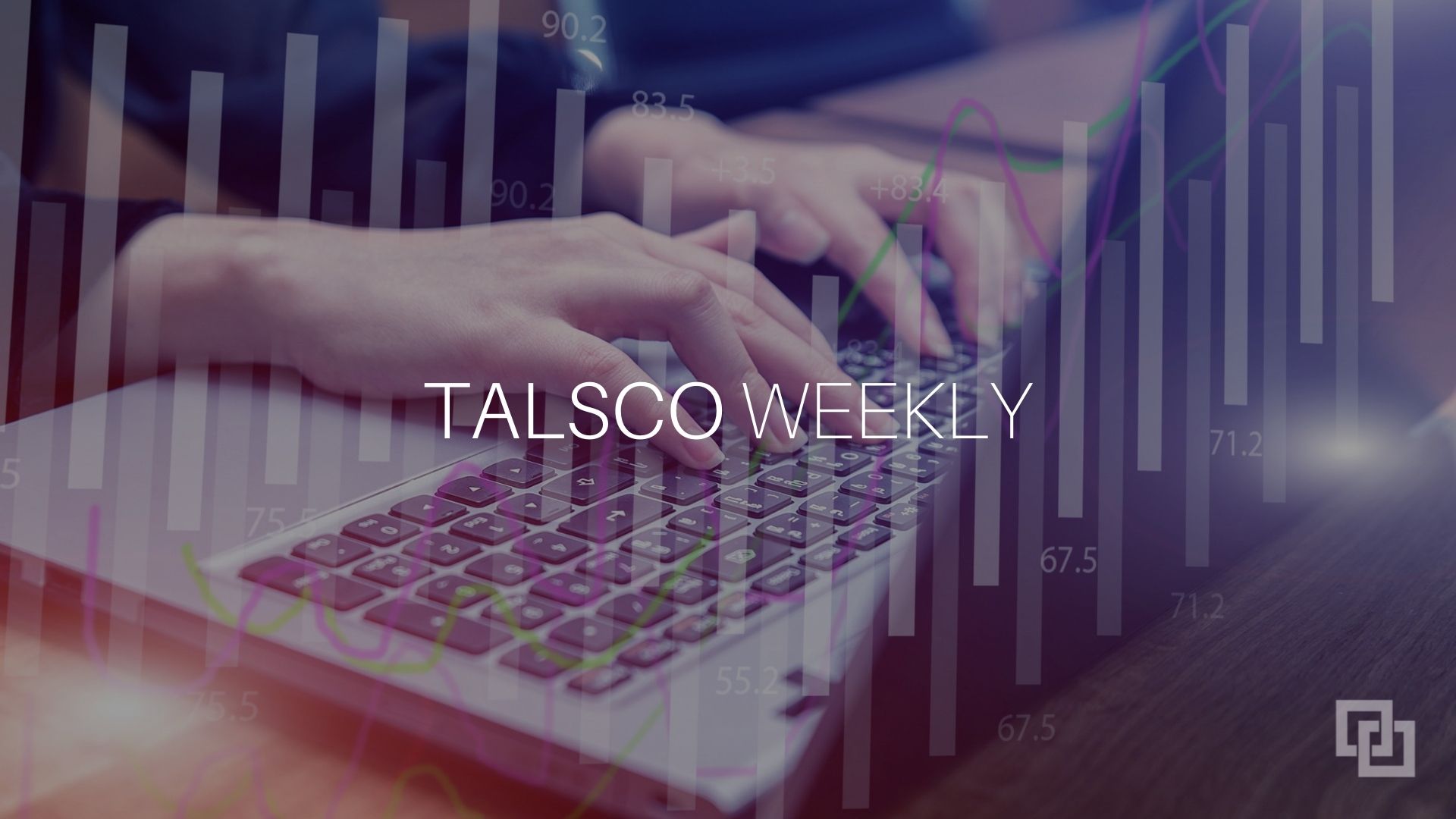 ---
Welcome to another edition of Talsco Weekly
---
Development
The Best Language for RPG Developers to Learn
RPG developers often ask me, "What is the best language to learn in addition to RPG?" My first question is, "Do you program in RPG free-form and use RDi?"
Is COBOL on IBM i Experiencing a Renaissance?
"There is no doubt that RPG is the dominant language when it comes to IBM i development. But there are some indications that more interest in COBOL may be brewing in IBM i circles."
As this article highlights, there are number of organizations as well as vendors that support them that continue to leverage COBOL.
You might ask, where is the COBOL resurgence coming from?
The numbers show that the 'COBOL shops are coming to IBM i are from aging mainframe environments. That's because IBM i just happens to be the most logical and the most popular destination for COBOL on System z.'
Key takeaway: COBOL is not going anywhere soon. Even Rochester is keeping an eye on the market and has, as recent as 2019, enhanced the COBOL compiler and introduced new ways to manage storage.
---
Trends
10 IoT technology trends to watch in 2022
IoT is not new but it's picking up steam. "For vendors and end users alike it is important to understand how to capitalize on the latest IoT technology trends and leverage the latest IoT advancements."
Here are several that stand out:
IIoT is transforming manufacturing. "In the recent past, an IoT project was simply a digitizing process. Now that more data is accessible, manufacturing professionals need to ask the question, "What specific business problem are we solving?"
Cloud-Native applications are on the rise. "As cloud becomes the norm for many at the infrastructure, platform, or software level, the industry will see a whole new wave of applications developed and optimized for cloud scale and performance, which in turn will help deliver increased reliability and decrease time to market, meaning software applications can be deployed faster and with more flexibly while at the same time reducing infrastructure complexities and costs."
Invisible AI is happening and we don't even know it. "AI is extremely versatile in its application – it spans every industry and impacts nearly every job function – from entry-level up to CEO. It has a mysterious, science-fiction allure that captivates people's curiosity and imagination."
Remote access security is of critical importance. "Three key use cases for cyber security in 2022 are asset visibility, deep-packet inspection, and zero trust architectures. "
---
Hiring
How to Attract and Hire RPG Developers
This article was written back in 2018, though the insight shared then is still relevant today. In fact, one piece of advice we offered then has, as we predicted, become one of the best strategies for attracting and hiring RPG talent.
---
API
APIs: The secret ingredient for one company's massive tech leap
Does this sound familiar?
"We had multiple different technology stacks, and the integration among our IT platforms was complicated, which slowed us down and made any changes to our technology very expensive. Our core IT platforms were not aligned across our different locations, causing redundant work. Top management was unsure whether these locations would stay profitable."
As this article highlights, the use of API is key to digital transformation, however, the technology component is only part of it. The other essential pieces are having the right skills and the right talent to pull it off.
Key elements for success:
Have a clear API strategy
Build the right technology environments
Have the right talent in place
---
Join
Sign up for Talsco Weekly to get the latest news, insight and job openings for the IBM i professional.
---
Contact us
If you are an RPG programmer looking to explore opportunities or a client who is looking for a talented IBM i professional, please contact us. We look forward to assisting you.
---
Share
Do you know of someone who could benefit from Talsco Weekly? If so, please use the social media buttons to spread the word. Thank you!