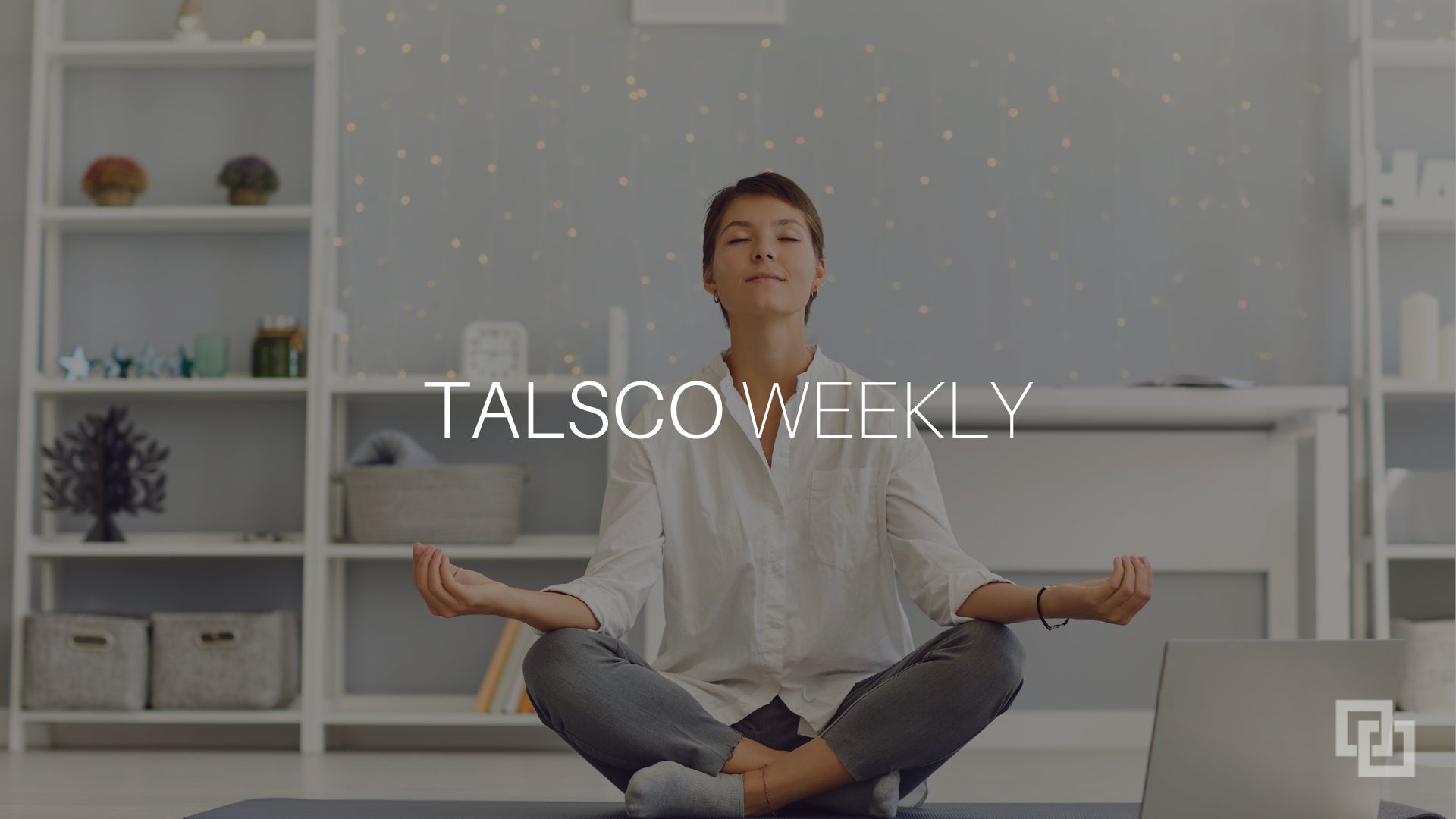 ---
Welcome to another edition of Talsco Weekly
IBM i Briefs: The Life of SEU. Spending on Legacy Systems Stalls. IBM is expected to beat earnings.
Leadership: Leadership: The Importance of not being noticed. The Unseen Gap Between Perception and Intent.
Modernization: Five Ways To Lower Technical Debt by Modernizing.
---
IBM i Briefs
What is SEU?
SEU is part of the IBM i Integrated Language Environment (ILE) and is primarily used for editing RPG (Report Program Generator), CL (Control Language), COBOL, and other programming language source files.
SEU has been a long-standing tool on the IBM i platform. IBM has been promoting newer development environments like RDi, which provide more modern features and enhanced productivity, though SEU remains widely used due to its familiarity and compatibility with existing applications. Some say that "75% or more are using SEU and its legacy partner in crime, Program Development Manager (PDM)."
PDM: PDM provides a menu-driven interface that allows developers to perform various tasks related to program development, source code management, and object manipulation
IT Jungle writes:
"It was a simple question posed by Liam Allan on Ryver: Should IBM stop shipping SEU? The dozens of answers it generated exposed a stark divide when it comes to the use of legacy technology in the IBM i ecosystem and to what extent it's okay for IBM to force its customers to adopt new technology."
The future of SEU.
IBM has not released updates for SEU in a long time, yet it remains bundled with the operating system. IBM encourages the transition to Rational Developer for IBM i (RDi), but has a long way to go for full adoption.
Because of this reluctance, IBM has released Merlin, "a new application development framework that is part of IBM i 7.5."
"The software, which is officially called Modernization Engine for Lifecycle Integration, is based on a mix of open source and proprietary tools from IBM, Red Hat, and ARCAD Software that's packaged up to run on the Power server via Red Hat OpenShift containers, and accessed through a Web browser."
As this article uncovers, while there are other alternatives to SEU, it is not going anywhere anytime soon.
Summary: "The debate over SEU aptly showcases the conundrum that IBM has long faced when it comes to its legendary backwards compatibility. Yes, you can still program like you did in the 1980s, but is that what's best for your business?"
Spending on Legacy Systems Stalls
A report by IDC concludes that spending on legacy systems stalled in the first quarter of 2023, with a forecast for the rest of the year looking weak.
The report suggests that organizations are shifting their focus towards modernization and cloud migration, which is contributing to the decline in spending on legacy systems. But, this decline in spending could be shortlived with a "return to growth in the coming years."
Takeaway:
We believe growth will return because legacy systems are part of the modernization equation.
You can dive into all the details here.
IBM is expected to beat earnings
"The market expects IBM (IBM) to deliver a year-over-year decline in earnings on lower revenues when it reports results for the quarter ended June 2023. This widely-known consensus outlook is important in assessing the company's earnings picture, but a powerful factor that might influence its near-term stock price is how the actual results compare to these estimates."
---
Leadership
Leadership: The Importance of not being noticed
"Is your job focused on removing as many barriers away from your staff so they can focus on their job in front of them, or do you add to their plate to justify your own position?"
This is an interesting question. As a leader, it should make you think.
One of the main reasons people seek out different opportunities is often because of who they report to.
Even if you are an RPG Developer, you are still leading the user community by offering solutions, so this can also apply to you.
Key Takeaway:
"The focus will be more on you becoming your best rather than them looking their best."
Leadership is about lifting others, not yourself.
The Unseen Gap Between Perception and Intent
Things to think about as you lead and serve others.
Perception determines response: Is there a difference between how you respond to someone who is smiling and someone who is frowning? This also applies to the tone of your voice.
Principles that leaders should live by:
You must see yourself as you are perceived by others to be a good leader

Authenticity is: aligning behavior with your heart

Lousy leaders ignore the perceptions of others

Feedback enables you to align impact with intention
---
Modernization
Five Ways To Lower Technical Debt by Modernizing
Technical debt and modernization go hand in hand. If you have technical debt, chances are you need to modernize.
"Every organization carries technical debt – the extra price it must pay for not doing the modernization at the right time or in the correct manner – in its IT landscape."
"While enterprises naturally balk at the cost of modernization, not paying down technical debt only inflates it more. Then there's the opportunity cost: by not retiring technical debt, enterprises lose the chance to free up time spent on routine maintenance, reduce IT complexity, and improve system performance."
Key Takeaways:
Approach technical debt from a business standpoint: Technical debt should be broken down to the level of individual application or system.
Have a measured approach: Some amount of technical debt is inevitable; any attempt to bring it down to absolute zero will waste unnecessary resources and slow down application development.
Provide resources: A legacy modernization and technical debt reduction strategy must be backed by adequate financial and human resources in order to work. Success of modernization programs is closely linked to the quality of skills available.
Next-Generation Tools: Leveraging a combination of next-generation technologies, enterprises can modernize their infrastructure and substantially pay down technical debt. This includes new ways of thinking.
Paydown debt for payback: Legacy modernization is imperative for organizations to make it in the digital age. It is also the solution to scaling back their technical debt.
---
Join
Sign up for Talsco Weekly to get the latest news, insight and job openings for the IBM i professional.
---
Contact us
If you are an RPG programmer looking to explore opportunities or a client who is looking for a talented IBM i professional, please contact us. We look forward to assisting you.
---
Share
Do you know of someone who could benefit from Talsco Weekly? If so, please use the social media buttons to spread the word. Thank you!