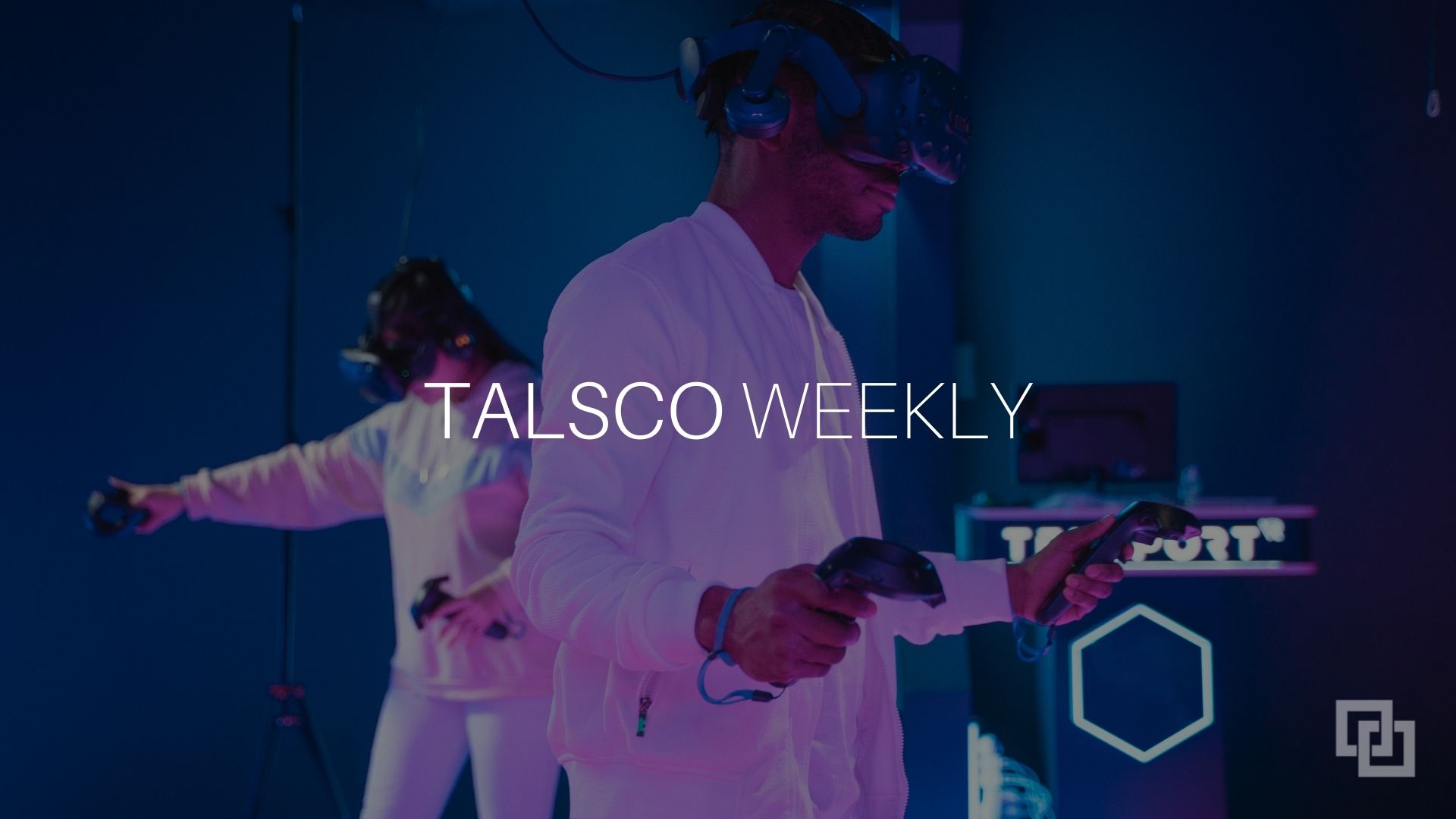 ---
Welcome to another edition of Talsco Weekly
---
Open Source
Is Node.js or PHP more vulnerable to Supply Chain Attacks?
For the IBM i shops out there using PHP or Node.js for supply chain or similar applications, here is a link that will help you dive into the details.
The changing economics of open source
Open source is unlocking the IBM i.
What does open source mean today? And, what does it mean for the IBM i?
Before the IBM i, "in its earliest days, the open-source movement was all about creating alternatives to large software packages." This is ironic because the AS/400 was build upon ERP systems like JD Edwards, Mapics, BPCS, PRMS, PKMS, JDA, JBA, etc.
Today, we are seeing increasing adoption of open source languages like Node.js, PHP and Python, to name a few.
The more we understand what open source is, what it means and how it can benefit the IBM i ecosystem, the better we will all be.
---
Development
Deleting old Journal Receivers on the IBM i
Need a quick refresher on IBM i journals and what the relationship is between files and receivers?
Nick Litten has a quick and concise tutorial to assist.
---
ERP
Infor moves IBM i products to Compass Group
Infor is a major ERP vendor in the IBM i space.
Today, Infor is taking a new approach. They created a new group called Compass with the goal to enhance "Infor's relationship with IBM i customers by catering to their unique needs."
They have "three main IBM i products — ERP LX, ERP XA, and ERP System 21."
"Infor maintains three macro-level product groups for discrete manufacturing, process manufacturing, and services. With each of those groups, the company previously had 30-something verticals that serviced very specific industries and regions."
However, with Compass, the micro-vertical approach is going away.
---
Modernization
Open Source and cloud are modernizing API strategy
While this article is not written with the IBM i in mind, it shares a common theme.
"The growth of open source software and cloud-native applications are shaping API strategy."
As this article highlights:
"All the latest software innovations are either open source software or based on open source software. Augmented reality, virtual reality, autonomous cars, AI, machine learning (ML), deep learning (DL), blockchain, and more, are technologies that are built with open source software that use and integrate with millions of APIs."
While AR and VR might not have a use case on the IBM i (yet), AI, ML and blockchain, without question, are adding business value to IBM i shops.
Do a quick search on ITJungle for "open source" and this is what you will find.
Look at the articles from 2017 and compare them to the articles from 2022.
It is clear open source is taking hold in the IBM i community.
"So what is "technical debt"? It's a term to describe software development "that reflects the implied cost of additional rework caused by choosing an easy solution now instead of using a better approach that would take longer."
---
Data
"Data lakes are next-generation hybrid data management solutions that can meet big data challenges and drive new levels of real-time analytics. Their highly scalable environment can support extremely large data volumes and accept data in its native format from a wide variety of data sources."
---
Join
Sign up for Talsco Weekly to get the latest news, insight and job openings for the IBM i professional.
---
Contact us
If you are an RPG programmer looking to explore opportunities or a client who is looking for a talented IBM i professional, please contact us. We look forward to assisting you.
---
Share
Do you know of someone who could benefit from Talsco Weekly? If so, please use the social media buttons to spread the word. Thank you!