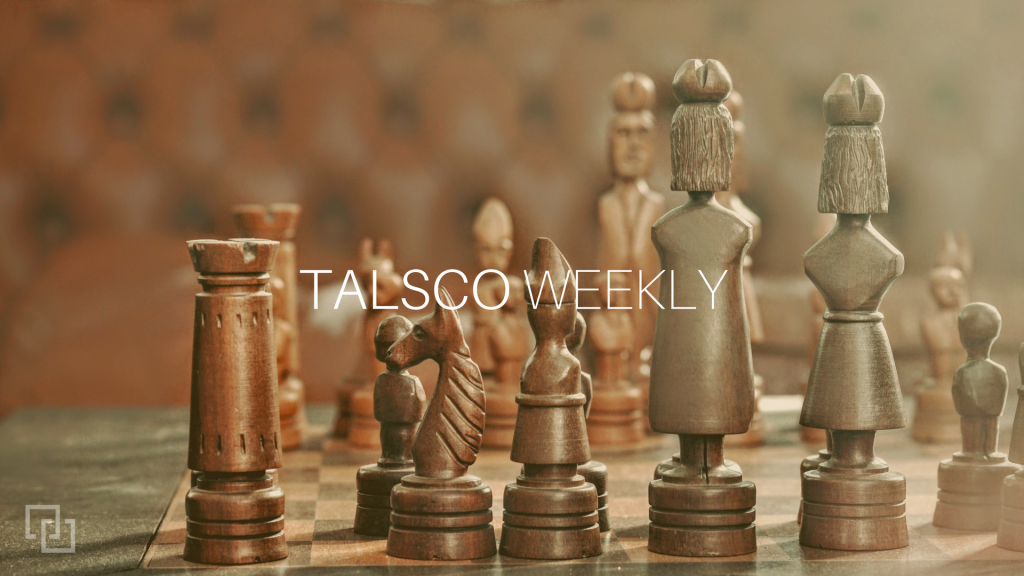 RPG Programmers and Modernization
IT Modernization projects are like a game of chess.
The fact that RPG and other legacy programmers continue to retire at a rapid pace makes this a hot topic in the AS/400 and Mainframe community.
So, how do IBM i shops deal with the linked technical and resource challenges of modernization?
I am not sure there is a clearcut answer other than it will undoubtedly, play out in the future.
---
Trends
RPG Programmers are retiring, now what?
This article, written by Don Denoncourt for InfoQ,  has some potential answers.  It is one of the best that I have come across, offering a snapshot of the massive market that is at stake.  It's a must read because it covers a lot of ground.
Article highlights:
It is a huge market that is affected.
over 80% of manufacturing, banking, and healthcare industries are on mainframes.
While the workforce might be aging, the technology is cutting edge.
IBM z/OS and IBM i 64-bit operating systems with reliability and scalability that Linux and Windows can't approach.
DB2 for i is arguably the best database on the planet
There is an exciting path forward.
The final step in a mainframe modernization process is to turn your refactored code into APIs
Talent might not be that difficult to find if you are willing to think out of the box.
There are plenty of smart people with non-IT mid-career blues that would be willing to have the opportunity to potentially double their salary after a year of on the job retraining.
Despite what many may think, the IBM i market is alive and well.
---
In The News
Townsend Security's File Integrity Tool for IBM i integrates with ServiceNow
"IBM i customers want to leverage the best of the new generation cloud-based service offerings. This new release of Alliance LogAgent gives them that ability right out of the box.
In light of recent security breaches, it's hard to argue the importance for having a rock-solid IBM i solution for User Access and User Profile notifications.
Node.js Grows Globally Across Multiple Platforms including the IBM i
Node.js is gaining in popularity worldwide.  Profound Logic is just one of many software companies that have joined The Node.js Foundation.  Their solution, Profound.js for the IBM i and RPG uses an agile development approach "to transform legacy code into modern Node.js as needed, while avoiding the risks," of other approaches.   Talk about the best of both worlds.
If you are looking for more information on how to use Profound.js you can find a short video here.
---
Career
If so, it will hurt your career.  The same thing happens to organizations.  The ones that decide to do it like they always have, often times lose market share.  The same is true in your career.  If you are not willing to stay in tune with what the market is doing.  You could find yourself falling behind.
How do you know when it's time to leave a job?
It's a difficult question.  Individual circumstances are different for everyone.  There is, however, a common theme for most.  The challenge is no longer there and it is time for something new.  Finding what you are looking for is the real question.