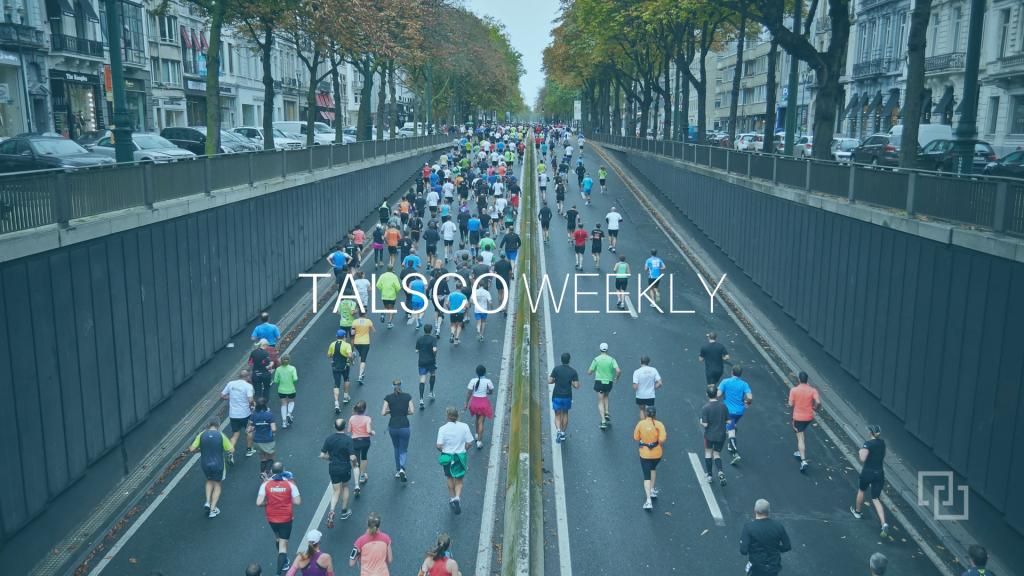 ---
We are headed in a new direction
There is a lot going on in the world of IT this week. Power9 is on deck and it will be interesting to see how it plays out in the IBM i community.
AI continues to change the way we think about work. As a result career paths in the future will change. It will be important for everyone to be open to the changes no matter what stage you are at.
Millennials not only have different preferences on how they work, they also use technology in different ways.
As far as the IBM i is concerned. There are some things we need recognize will happen if you don't modernize.
Open source is here to stay.  It might be time to start an open source program at your company.
Also, if you have a story about how you or your company is leveraging the IBM i to modernize, please contact us to tell your story.
You can find all this and more in this weeks issue.
Enjoy.
---
News
IBM's plan for rolling out Power9 in 2018
Power9 is on its way. There most definately has been a lot of buzz around it's release. Get all the details here.
Six tech trends to watch in 2018
2018 promises to be an interesting year for technology." Everything from AI, Chatbots, IoT, Cybersecurity, Replatforming, and Cloud commuting.
IBM Study: Millennials poised to bring about change
There is a reason we keep hearing about the millenials. They are "quickly becoming the largest generation in today's workforce, these trends may impact how employers and technology companies provide access to devices and applications in the near future."
---
Career
Ten questions that employers have about your employment gaps.
Do you ever wonder why you are not getting interviews?  Here are some things that employers are thinkging about when they see the gaps in your resume.
The choice between automation and jobs, its not what you think.
"Automation will give the global economy a much-needed productivity boost. The catch is that adopting these technologies will disrupt the world of work". What many don't realize is AI and related technlologies will change the workforce in a good way.
---
Modernization
IT Teams struggle to meet digital transformation demands
This article might just as easily be titled: IT teams struggle to meet modernization demands.   In order to keep up with the digital demands of today, companies need to be sure they are up to date. This article, based on a Digital Transformation Readiness survey points out that "91% of businesses stated that the pressure to fix problems quickly, rather than properly, means there is now significant work to be done in order to fix past problems that were only given temporary solutions." The hard questions is, where do you start?
8 early warning signs of IT disaster
We have all seen or heard this before. "There may be something rotten in your IT department, and if you don't deal with it soon you could have a disaster on your hands."
---
Open Source
How to start and open source program in your company
Open source is more than a trend. Its the way of the future. "Internet-scale companies aren't the only ones establishing open source programs; studies show that 65% of companies across industries are using and contributing to open source." This article offers some good insight on the steps to take to introduce it to your company.
Open source it will change your business forever
More and more companies in the world now use open-source software.  This is more than a trend.  It is the way business is done.
---
Share
Please use the social media buttons to share this issue of Talsco Weekly.  Thank you!