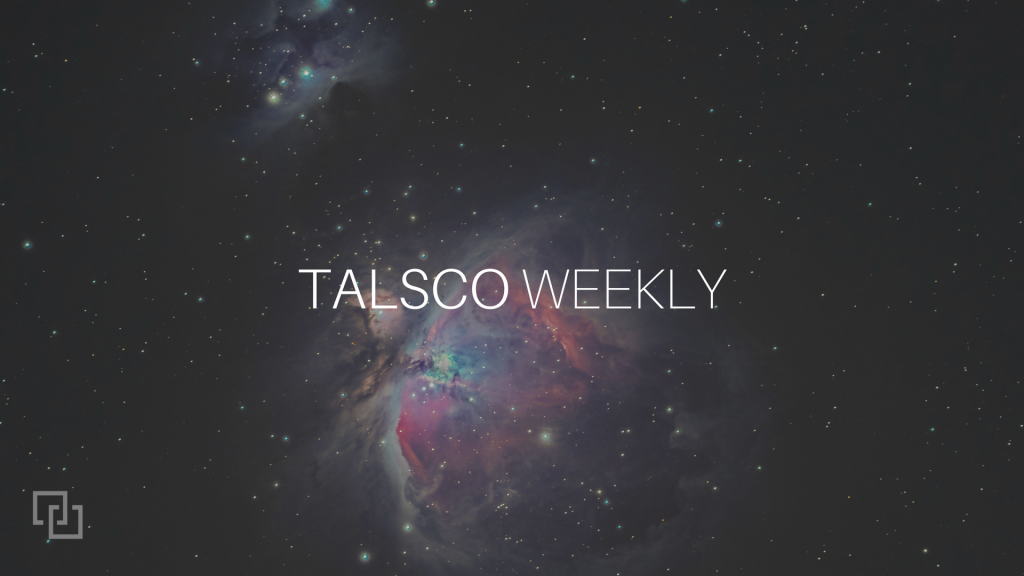 ---
Finite vs Infinite
Some say the AS/400 is legacy.
We like to think of the IBM i as modern.
The CEO of IBM says, "our oldest product is our newest".
Regardless, of what people say, or how they say it the power of the IBM i is not finite, it's infinite.
---
In The News
The Mainframe is not going anywhere because its Power is infinite
"Where the time and energy costs of, say, adding a new application will need to be near zero — not just zero-cost when engineers add the application but zero-cost in terms of the ongoing need for security, monitoring, repair and more."  Does this apply to the IBM i as well?  I would think so.
Bring Containerization to the IBM i
IT Jungle covers another example of the infinite capabilities of the Mainframe and specifically the IBM i platform.  "One of the fundamental shifts in the way people think about building applications is the use of containers. Docker is the most popular of the container platform providers. And there is a group of IBM i advocates who would like to see Docker support added to IBM i."
---
Open Source
Containerization is new to the IBM i community.  Here is a quick explanation.
Containers and Kubernetes: What's next?
What's coming soon for container orchestration and Kubernetes? An expert peek ahead
"Containers are the future of web development, in large part thanks to Docker's explosive growth. According to DataDog, 15 percent of hosts run Docker, which is significantly up from the 6 percent of hosts running it at this point in 2015."
Here is a curated list of container technologies found on GitHub.
---
Career
How to make $1M more in your career lifetime
Negotiating your starting salary every time you start a new position is important.
One question leaders should ask
"Leaders can often help others through asking them questions. But I came across a story that revealed a crucial question leaders can ask themselves in order to become enablers."
Managers are not doing enough to train for the future
This is at the core of the problem in many RPG Development shops in the United States and globally.  When reading this article, think about how it applies to the IBM i community.   In my view, we need "a workforce that can adapt to changing environments and acquire the skills necessary to be successful in the future."