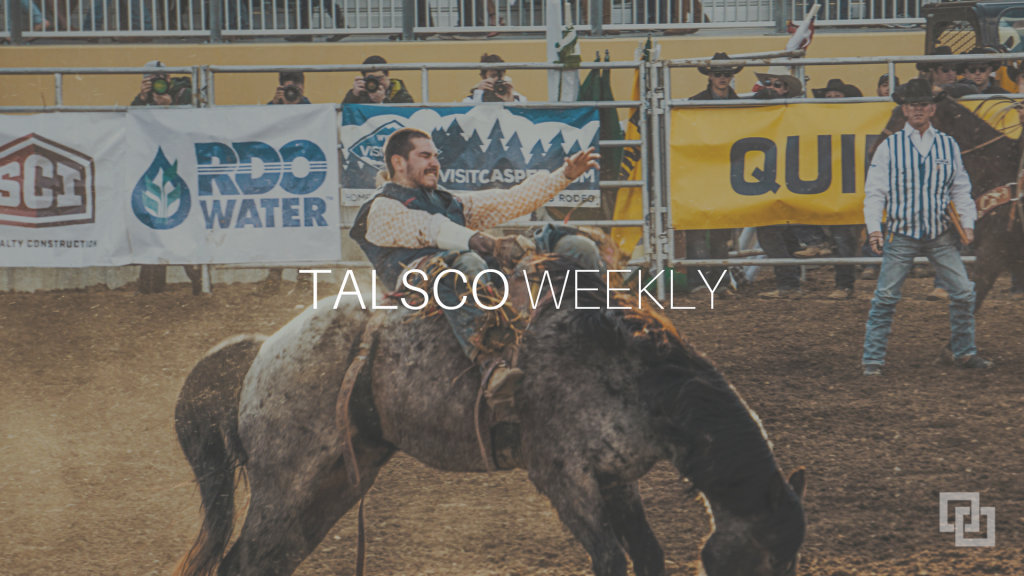 POWERUp18
If you happen to be in San Antonio, TX this week attending POWERUp18.  It looks like you are in for a ride.
Check out what is happening at COMMON's POWERUp18 in San Antonio, TX this week, May 19th to 23rd. There are 21 education tracks and over 350 educational sessions and 17 educational roadmaps that will help you advance your IBM i skill set.
Here is a list of just some of the topics that are being covered:
IBM i and Watson –

Alison Butterill, Scott Forstie, Jesse Gorzinski, Doug Mack and Tim Rowe

RDi the Latest and Greatest –

Edmund Reinhardt

5 things IBM i developers need to be doing today –

Ray Everhart

Node.js Crash Course –

Aaron Bartell

IBM i: Using Procedures and Service Programs –

Jim Buck

The Future of the IBM i –

Jim Buck, Vern Hamberg, Ted Holt, Richie Palma and Steve Will

Agile Modernization for IBM i – 

Liam Allan and Ted Holt

Lessons Learned from Web-Based Application Development –

Terry Bird

Overview of the latest Mobile Technologies on IBM i –

Tim Rowe

PHP, HTML and CSS –

Mike Pavlak

Providing Web Services on IBM i –

Scott Klement
Regardless, if you are there or not it should be a tell sign that the IBM i development community are doing great things.
---
News
Global Industry 4.0 market size in 2018 and expected growth by 2023
Some might wonder why we cover so much news that appears to fall outside of the IBM i ecosystem. In reality, it's all relevant when we look at the bigger picture of where technology is taking us. We have to know how to connect the dots. How do we as an IBM i community get from here to there?  "In the next decades, businesses will establish global networks that incorporate their machinery, warehousing systems and production facilities in the shape of cyber-physical systems."  We must understand this.
IBM i Data Availability Changes with new release of MIMIX
"Syncsort, the global leader in Big Iron to Big Data software, today announced delivery of new innovations in MIMIX, a flagship product line in the company's market-leading portfolio of high availability (HA) and disaster recovery software for IBM i."
---
Career
Ten signs of a healthy workplace
If you are a looking for a checklist of the things you should look for when interviewing, this is a good start. "Look for these signs of a healthy workplace — signs that an organization is led through trust, rather than fear."
Will there be a job for me when I graduate?
As this article points out, there is no shortage of openings in many sectors of the economy in particular IT.  Committed IBM i shops here in the United States as well as globally are without question in need of talented RPG and Web Developers for the future.  So, if you are coming out of school with any combination of web development skills (PHP, Java, Javascript, XML, Node.js) and combine it RPG, RDi and other core IBM i skills, you will be able to write your own ticket.
---
Leadership
Why CIO's should sometimes lead from behind
This article touches on what a CIO needs to do to be successful in leading their organization through IT Modernization. It's not just a matter of moving from RPG Fixed format to RPG Free or leveraging open source technologies like PHP or Node.js. The other piece, and the most important, is how to get support from the business. Many CIO's feel they need to be front and center. However, "the most effective change happens when CIOs are behind the scenes, leading from the back."
Rethinking how we hire and retain talent
We have talked about how we need to rethink how we hire IBM i professionals. But it does not stop there. Here is a great article that breaks down why employee engagement is lacking globally. I think some of the articles findings might surprise you. As the AS/400 community matures and the IBM i pushes towards open source leaders need to think differently about how they hire as well as retain talent.
---
Open Source
The leading 8 open source technologies for AI and Machine Learning
If you are an IBM i shop and looking to get a jump start into machine learning using AI. Here is a good article to get you started.
GitHub and the IBM i a recipe for success
Here is a quick rundown of what the IBM i community is doing on GitHub. As this article points out, it is clear that this is where the IBM i and open source community will come together.
---
Trends
Why you should care about IT architecture
Here is an interesting article about utility companies and how they can handle modernization. Much of what is covered is similar to what we see in AS/400 IT departments where RPG is the primary programming language. Legacy systems have been built decades ago and they just run. The problem is the "system created in this way will reflect old ways of doing business and miss the opportunity to harness new technologies to simplify processes and embrace new possibilities."  Keep in mind, the IBM i is different and has opened the door for the future.
---
Join
Sign up for Talsco Weekly, to get the latest news, updates and job opportunities in the IBM i community.
---
Share
Do you know of someone who could benefit from Talsco Weekly?  If so, please use the social media buttons to spread the word. Thank you!