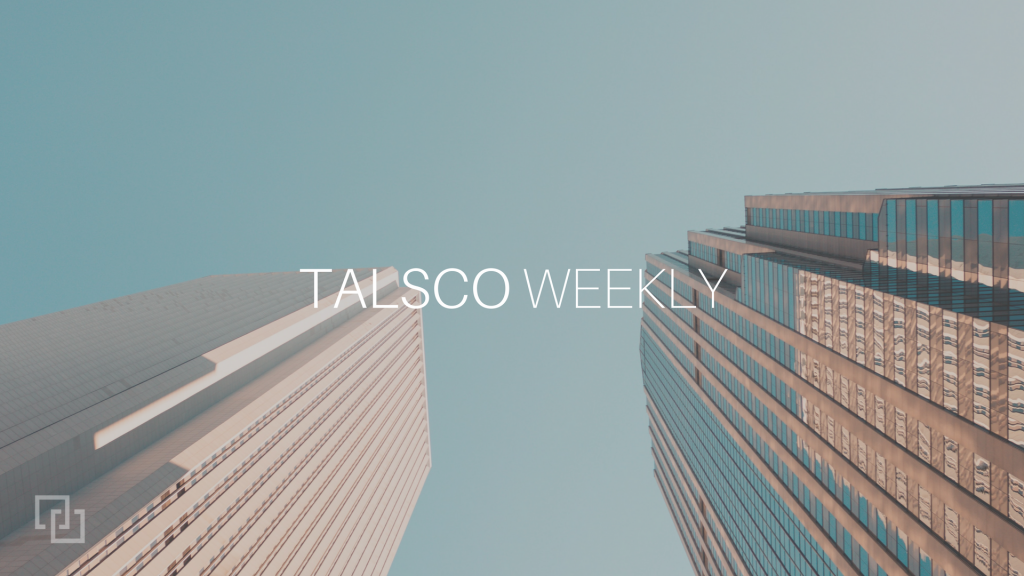 ---
The IBM i is on the move
We see a number of exciting things happening in the IBM i ecosystem in 2018 and beyond.
There is a continued push towards the use of Open Source languages and frameworks such as Node.js.
Companies like ARCAD (developer of DevOps solutions) and other major vendors in the IBM i ecosystem are positioning themselves for growth by either leveraging outside capital or making strategic acquisitions to expand their reach.
There will be a lot of buzz around modernization in 2018. But it begs the question, what does it really mean? For some it means refactoring RPG code, updating the database or upgrading their ERP. For others, it means developing applications for the web and mobile devices. We will touch on all of this more in the future.
We predict that more and more IBM i shops will look to hire (we know because they are calling us) due to retirements as well as the need to bring in new talent that embraces modern technologies like RDi, PHP, and Node.js that will help them move forward.
As companies like Infor develop and offer new releases to a couple of their product lines, specifically Infor XA (Mapics) and Infor LX (BPCS) they too will be looking for professionals who can help them get the most out of their investment.
Nonetheless, 2018 will be an exciting year for the IBM i marketplace.
---
In The News
Looking back: The Most Important Scientific Breakthroughs of 2017
"The pace of technological change is accelerating – and every new year seems to bring a more incredible list of scientific breakthroughs than the last." I am confident IBM played a role in some of these.
Recapping the Data Governance Winter Conference
Thoughts and comments by Brian Mayer, Business Ready Data Practitioner- IBM and Mark Lynch, Unified Governance Practice Lead – IBM on the Data Governance Winter Conference where leaders discussed, "topics ranging from how to start a data governance program to attaining data governance maturity to how to improve your organization's information quality."
---
Career
How to Kickstart Your Career After a Setback
Sometimes you need to hit the reset button. Many organizations downsize at the end of the year. It's never a good time if you are the one impacted. Here are some ideas on how to get your career back on track.
A Retired Navy Seal Commander Outlines a Better Way of Sticking to your New Years Resolution
Have you ever made a New Years resolution for your career? Did you stick to it? If not, try a more disciplined approach as outlined in this article. Instead of saying you are going to learn PHP this year, start learning PHP today instead.
---
Learning
Have you ever noticed that often those who are most against something often become the biggest supporters of it? Take it from Buck Calabro who was a skeptic at first but after working with it. He says, "RDi has allowed me to become a better developer. If your New Years Resolution is become a better developer this year take a quick read of this article. Then if you are really motivated, reach out to the other Buck, Jim Buck that is. He has developed RPG Training curriculum that will help you and your RPG Development team master RDi.
You Should Learn JavaScript in 2018 (Seriously)
If you are looking to dabble outside of the RPG world JavaScript is one of the most logical additions you should add to your toolkit. "JavaScript is the language of the web." Now, the question is should you learn JavaScript before you pick up a framework such as Node.js? Many argue that learning JavaScript should be the starting point. Here is why.
Infor included in LinkedIn Learning Solution's (LMS) Integration Partner Program
Infor is jumping at the opportunity to partner with LinkedIn and their Lynda platform. They will integrate it with their own LMS (Learning Management System). It makes sense because companies are starting to realize that in order to attract the best talent (or develop the best talent) they must provide a way to train and educate them.
---
Leadership
Don't think you have the right personality to be a leader. That's okay you can pick your own style. Keep in mind that teams change and are made up of people with different personalities. "The challenge for team leaders is how to manage teams that might be very different from one situation to the next."
How to Succeed As an IT Executive in the Digital Age
Technology advances are occurring at a staggering pace. It's a challenge for IT Leaders at any level to keep things in perspective. Here is some common sense advice of the do's and don'ts to help your organization keep up to date.
---
Modernization
Legacy Modernization and Integration Challenges
Although this article specifically references the financial industry the points made directly relate to any company that is looking at Legacy Modernization. The challenge often is where to start. "Legacy systems must be addressed early in the process. Starting from scratch is never an option, so salvaging value from legacy systems is vital." Does this sound familiar?
Implementing Modern Concepts into Legacy Processes
Are you struggling to show the value of modernizing any part of your IT environment with management or the user community? Here is a 30-minute presentation on the process of how you should approach discussing modernization projects. The talk is not IBM i specific but focuses on how to overcome the resistance to change.
---
Share
Please use the social media buttons to share this issue of Talsco Weekly. Thank you!