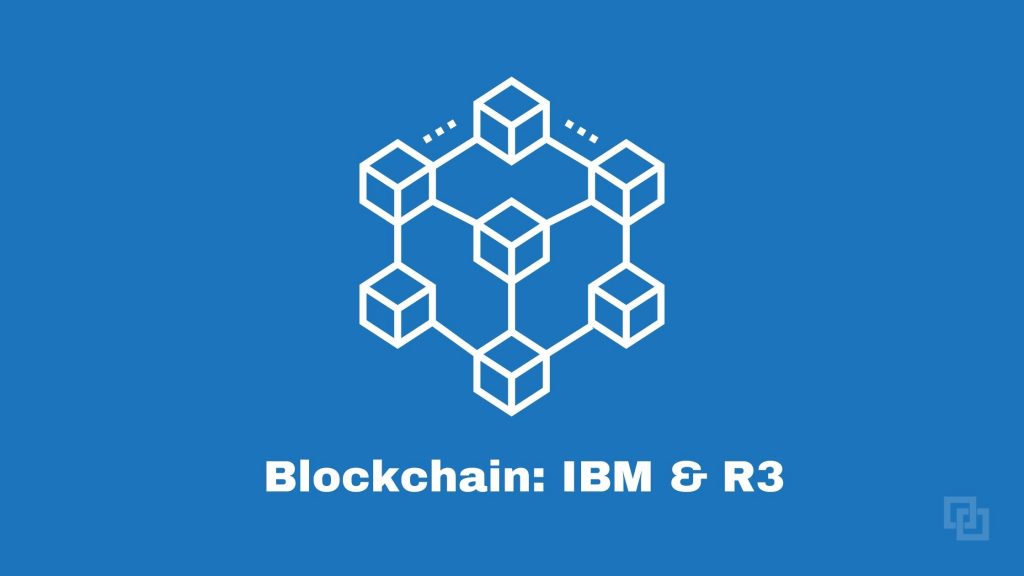 IBM and R3 Partner for Enterprise Financial Blockchain Solution
Blockchain hit the market back in 2008 as a public ledger around the rise of cryptocurrency transactions for bitcoin.
The technology is especially well-suited for financial services use cases where securing highly sensitive data, including digital identities and currencies, tokenized assets, payment information, and smart contracts is paramount.
IBM has partnered with R3's Corda Enterprise blockchain platform which is
a permissioned, or 'private', blockchain platform, Corda ensures data is shared only with parties who have a 'need to know'.  It was designed to bring transparency and trust to interactions while maintaining privacy and security.
This partnership targets financial services, because "the concept of secure distributed ledgers that is central to the blockchain is attracting the attention of financial services organizations, including traditional and online banks."
In this case, IBM and R3 make perfect partners because of IBM's deep footprint in the financial industry.
While the focus here is on the IBM Z it is not that much of a leap to see the value within the IBM i community as well.  If you know of IBM i shops that are leveraging Blockchain solutions, please contact us to let us know.
Take away: Blockchain financial solutions are here.  The amount of talent that is pouring in to the space is staggering.  It is the future of technology for the enterprise and the consumer where security and privacy are of the utmost importance.