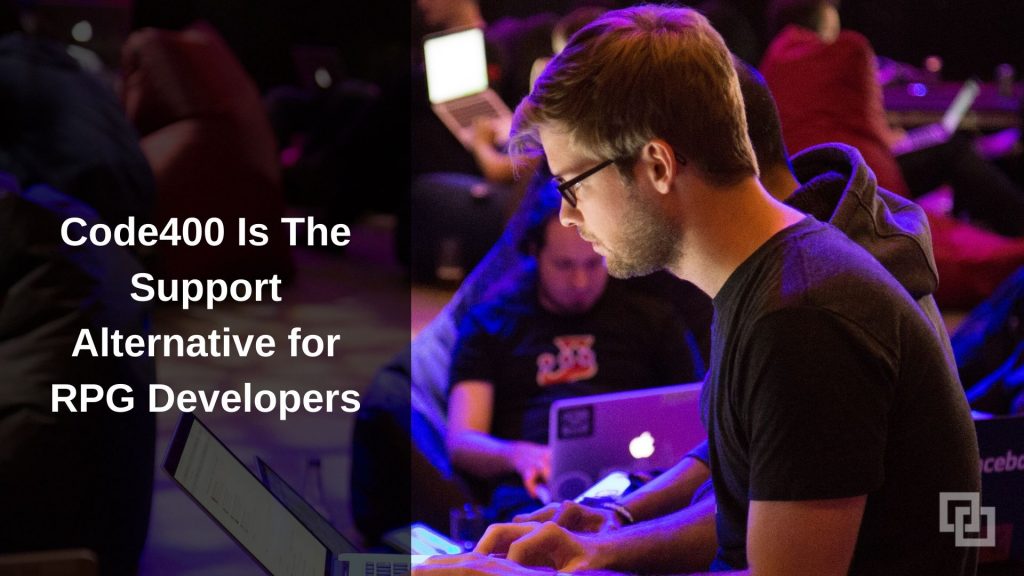 ---
Code400 is the Support Alternative for RPG Developers
If you have been an RPG developer for more than 10 years my guess is you are familiar with Code400.
If you are new to RPG, (the AS/400 or iSeries) and helping an organization modernize by leveraging the power of IBM i platform, this will be a great resource for you.
It is "one of the few remaining open to the public IBM i specific forums on the internet".  Code400 run by Jamie Flanary has been around since 2003 and they recently updated their website.
There are thousands of forum posts and discussions covering anything relating to the IBM i (AS/400, iSeries) Administration and RPG development.  It's the place to go for veterans and newbies alike to collaborate on the latest advancements in the IBM i technology stack.
You could call this the home for the IBM i full stack developer (RPG Developer).
No matter what you are looking for there is a good chance you will find it here.
Some of the recent topics covered on the blog:
So, if you have any questions, need help, are curious or just want to help out your fellow IBM i Developers you can do so over on the Code400 Forum.
Here are some additional resources for RPG Developers.