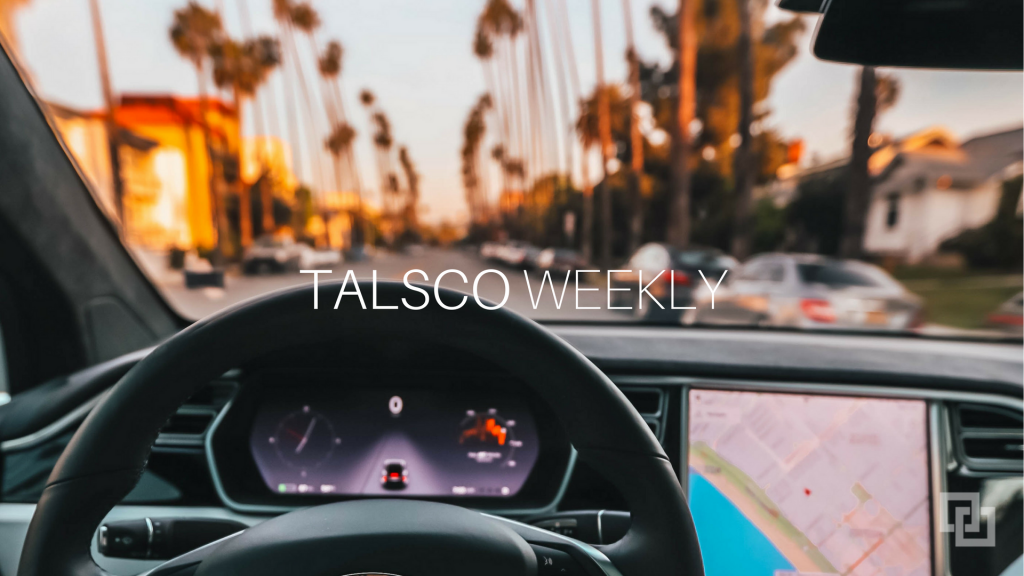 ---
You think it's old, not so fast
The other day I had someone comment to me that the AS/400 is old and outdated. Have you heard that before?
Rather than running through my usual explanation of the history of the AS/400 and the differences between it and the IBM i, I felt it would be best to give him an example.
Thanks to Alex Roytman, founder of Profound Logic, and his Node.js, IBM i and Tesla video, I was able to show him just how capable the IBM i is.
So much for being, old and outdated! I say, wise and forward thinking.
If the IBM i can talk to a Tesla, what else can talk to?
What is your IBM i talking to?
We would love to hear about it.
---
News
Notes and Domino are ready to make a comeback
Big news in the Lotus Notes world. HCL has taken over. Its mission is to bring it back based on customer demand. "Developers have also been promised the chance to work in JavaScript, Node.js and other more modern environments that use open standards."
We all have a "go to" source for information. I think it is safe to say, for those of us in the IBM i (AS/400, iSeries) world, that IT Jungle is the publication that we all turn to. A special thanks to Alex Woodie and the conversation we had a couple of weeks ago about the future of the IBM i market.
---
Trends
10 Breakthrough Technologies for 2018
Every year Technology Review puts out a list of new and emerging technologies. Here it is.
---
Learning
Here is another example of how to use Node.js in and IBM i (AS/400) environment. I guess it is just more evidence the direction the platform is moving.
If you don't know, Liam Allan, you should. He is helping drive the future of the IBM i. He is big on Node.js. He has a nice written tutorial on why it is important for an IBM i Developer to understand the value of using Git.
---
Modernization
But we have always done it that way
We have written about technical debt in previous issues. As this article points out, "The term "technical debt" is typically used when discussing programming, but as a friend reminded me a week or so ago – programming doesn't own it. It's about any process, whether it's new or has been around a while."
Machine Learning with Javascript
As we pointed out in our issue, IBM i and Industry 4.0, Machine learning is part of the future. While Python is often associated with Machine Learning, in reality, a lot of this can also be done with Javascript.
---
Career
If you are over 40 and work, you are in luck
Here is an article that is worth reading. Looks like a lot of us are in luck. "With workers in shorter supply, the Bain analysts say, employers will be eager to hang on to the ones they have and entice applicants, including older ones, to join them."
What tech skills will future proof your career
"Ambitious tech professionals seeking to up-skill and future-proof their careers should consider areas such as cybersecurity, business intelligence, data science/big data, DevOps, JavaScript and UX/UI development and design".
---
Share
To help stop people from thinking this platform is old, please use the social media buttons to share this issue of Talsco Weekly. Thank you!
---
Join