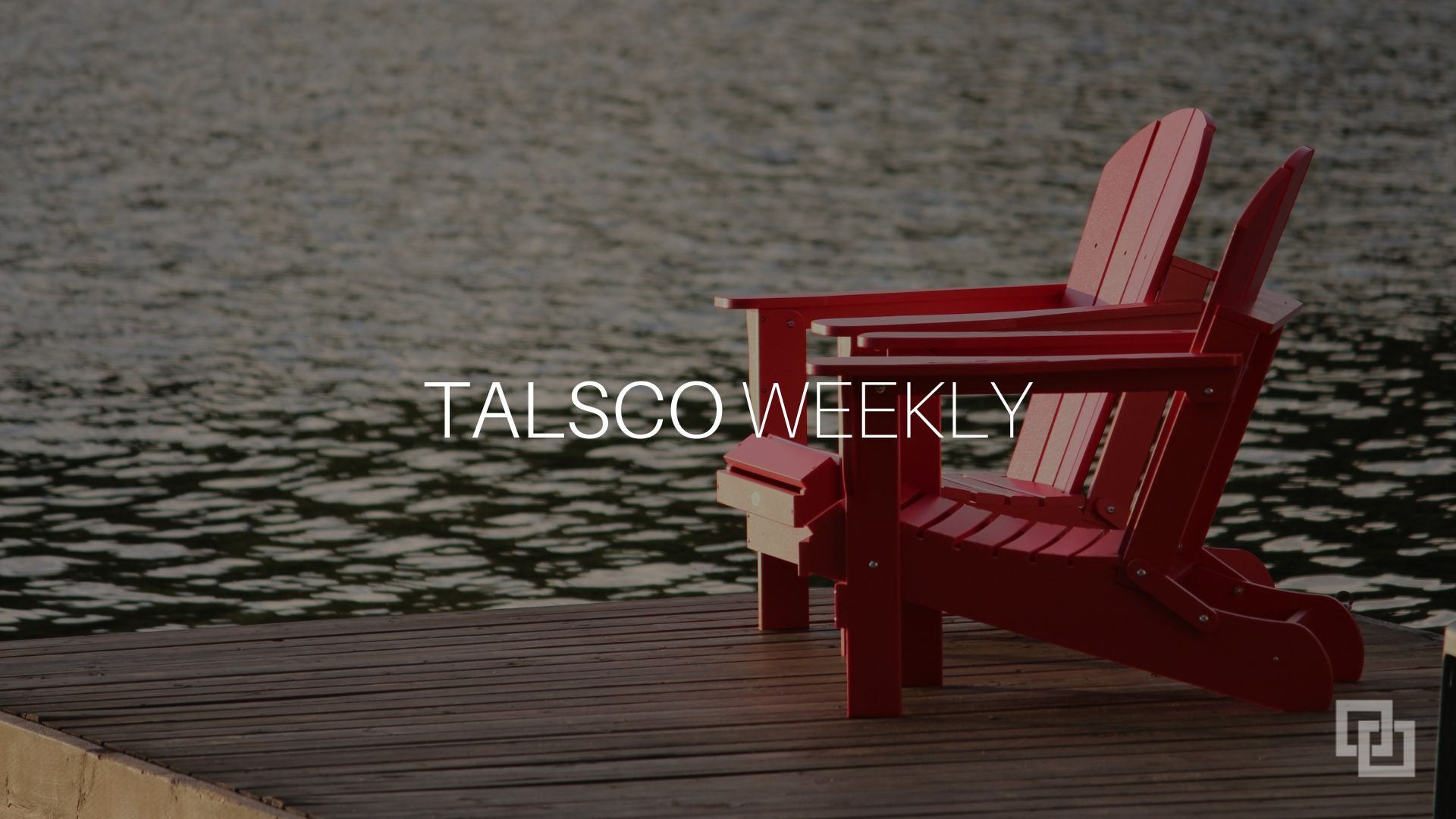 ---
Welcome to another edition of Talsco Weekly
IBM i Briefs: Kisco Systems partners with imPower Technologies with a Fellowship Program . Fall 2023: IBM i Technical Refresh.
Career: The Retirement Myth.
Development: Is there a Programmer Shortage or Surplus?
---
IBM i Briefs
Kisco Systems partners with imPower Technologies with a Fellowship Program
Introducing a pioneering fellowship program that encourages IBM i shops to train their employees as they once did.
We have talked about this before, the best place to find RPG developers is in your own company.
This program aims to partner with IBM i customer shops to help them launch careers through in-house training and mentoring.
The Richard C. Loeber Fellowship Program is a partnership between Kisco Systems and IBM i shops to train and mentor high-potential employees.
Fellowship Program Details:
IBM i and RPG training provided by imPower Technologies

COMMON membership for one year, including registration for two conferences

Recognition throughout the IBM i community.
Who is it for?
It is for companies that have high-potential employees who are smart, curious, and highly motivated but do not yet have all the experience or skills to build a career on the IBM i platform.Head on over to Kisco Systems for all the details on this amazing RPG training and mentoring opportunity.
Fall 2023: IBM i Technical Refresh
IBM announced its fall Technology Refresh for IBM i, releasing updates for IBM i 7.5 TR3 and 7.4 TR9. There are no new products but multiple updates across the board.
Highlights:
IBM's latest Technology Refresh introduced numerous enhancements across various tools:
The database saw new SQL-based services, including AES 256 encryption and advanced functions for HTML encoding in RESTful services.

The SYSTOOLS additions now support spreadsheet creation and email functionalities directly from the database.

Navigator for i and ACS received user interface and scripting improvements, while tools like PowerHA and Db2 Mirror for i were updated for better job tracking and system monitoring.

Developers, especially RPG users, benefit from enhanced tools and functions in platforms like Rational Developer for i and the Code for IBM i plug-in.
Read more about it on ITJungle as well as on RPGPGM.com.
---
Career
In light of all the discussion around RPG developers retiring, I ran across this article.
It's an interesting take on the history of retirement, what it means today and what it will look like in the future.
We are finding that while many RPG developers are looking forward to retirement, there is a growing group of them who don't want to hang it up just yet.
They see themselves working part-time, to stay sharp and to continue to do what they love.
The question is: Is retirement all that it is cracked up to be?
What's your take?
---
Development
Is there a Programmer Shortage or Surplus?
Another way to ask the question is: How many programmers does the U.S. economy need?
This is certainly an interesting question in light of the discussion around the retiring RPG developer community.
The overview
This article poses an interesting question, how much automation is feasible or desirable?
This question is central to the concerns raised about the impact of generative AI on the IT job market, particularly in relation to wages and the value programmers bring to their jobs.
Questions we should ask:
It's clear that generative AI is here to stay, but what impact will it have on the programming community?
Will it eliminate the need for programmers? Or, is it a tool that will make them more productive and if so, does that mean we need fewer programmers?
Does it mean the work they do and the roles they play will expand or shift into other areas?
Does it mean that because we are moving digitally, there will be even more of a need for programmers?
Things to think about as you read this:
Programmers have always been the ones to automate—the ones to work others out of jobs through automation. Now, will AI work themselves out of jobs? I am not so sure – at least not yet.
One thing is for sure, like all the technologies before, AI will be transformative and have a clear impact on the future of work.
---
Join
Sign up for Talsco Weekly to get the latest news, insight and job openings for the IBM i professional.
---
Contact us
If you are an RPG programmer looking to explore opportunities or a client who is looking for a talented IBM i professional, please contact us. We look forward to assisting you.
---
Share
Do you know of someone who could benefit from Talsco Weekly? If so, please use the social media buttons to spread the word. Thank you!